Looking for the perfect plush gifts for adults that combine comfort, nostalgia, and passion? You're in luck! In this comprehensive gift guide, we'll explore a delightful selection of plush toys for adults including car-related gifts that will make any car enthusiast's heart race.
Kid Miata Slippers - The Ultimate Car Lover's Dream: Step into the world of cozy car fandom with the Kid Miata Slippers – a whimsical tribute to the iconic Mazda Miata. These plush slippers are the perfect car-related gift for any adult soft toy enthusiast who cherishes automotive memories. With adorable details like headlights and a smiley grille, these Miata-inspired slippers keep feet warm and stylish while revving up automotive passion.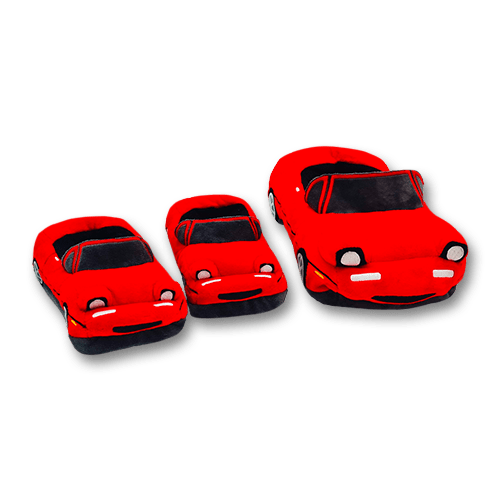 Miata Slippers - Show Off Your Car Love in Style: Express your love for cars even when lounging at home with the Miata Slippers. These plushies for adults replicate the front end of the legendary Mazda Miata, complete with its signature headlights and grille design. Combining comfort and automotive flair, these slippers are a playful way to showcase your passion for classic roadsters.
AE86 Model Car - Drift into Whimsy: Calling all anime and motorsport fans! The AE86 Model Car plushie pays homage to the legendary Toyota AE86 from "Initial D." This soft toy is a car enthusiast's dream, capturing the spirit of drifting and Japanese car culture. Compact, huggable, and full of whimsy, this plushie is a perfect addition to any adult's collection.
F150 Pickup Model - Embrace Rugged Elegance: For those who appreciate rugged trucks and American muscle, the F150 Pickup Model plushie is a must-have. Inspired by the iconic Ford F150, this soft toy exudes the tough appearance of a powerful pickup truck. Proudly display it on a shelf or use it as a playful desk accessory to showcase your love for mighty machines.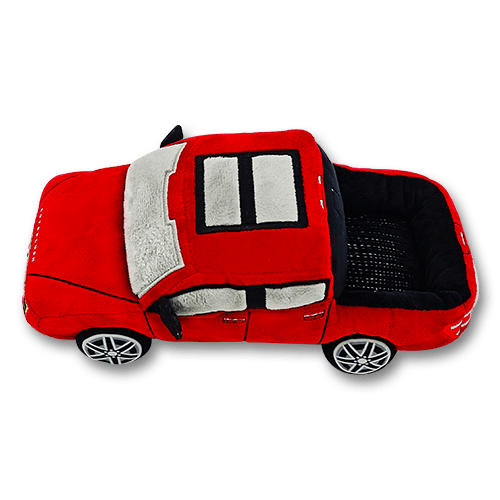 Miata Red Model Car - A Stylish Roadster Replica: The Miata Red Model Car plushie celebrates the sleek design of the classic Mazda Miata. This eye-catching red model is a symbol of driving pleasure and nostalgia. Its soft, compact form makes it a charming addition to any car-themed room, bringing a touch of coziness and elegance to your space.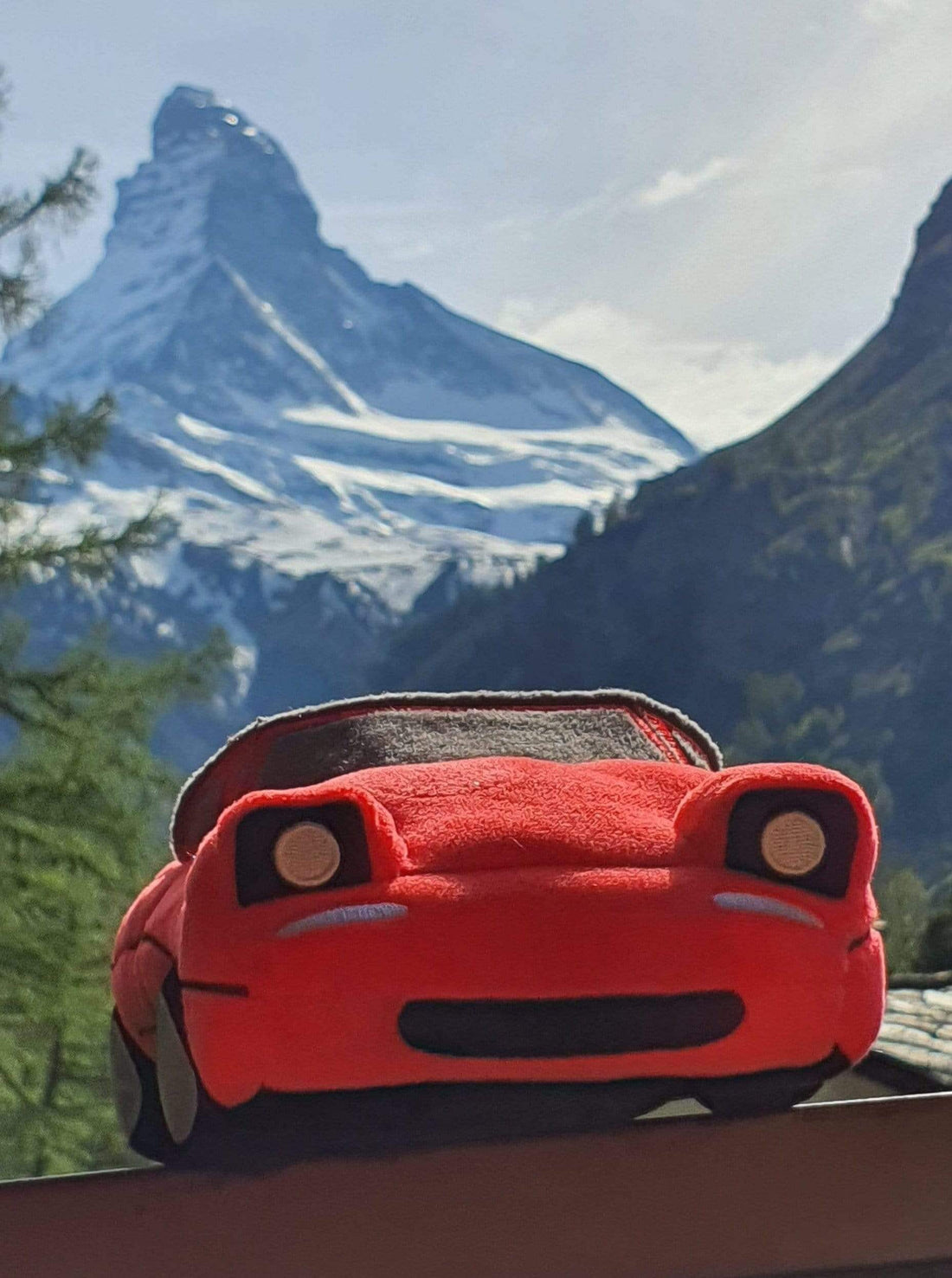 Model X Toy Car - Embrace the Future of Plush Gifts: Last but not least, the Model X Toy Car plushie pays homage to Tesla's innovative Model X. With its gull-wing doors and futuristic design, this soft toy celebrates electric mobility and sustainability. Embrace the future of transportation while enjoying the comfort and whimsy of this delightful plushie.
Conclusion
From cozy comfort to whimsical style, these unique plush gifts for adults offer the perfect blend of nostalgia and passion. Whether it's the Kid Miata Slippers, the AE86 Model Car, or any other plushies for adults, each soft toy captures the essence of car-related gifts for the ultimate car enthusiast. So, if you're looking to add a dash of playfulness and warmth to your life or surprise a fellow car lover, these plushies are the perfect choice. Embrace the joy of plush toys for adults and let your passion for cars soar!